As of May 2021, Heriland is a member of the UNCHARTED community: a collaboration with other projects, organizations and institutions in the domain of cultural heritage research. This active and engaged community is used to share information about events of common interest and collaborate in different areas of their cultural research and innovation activities.
UNCHARTED is a EU Horizon 2020 research and innovation programme which aims to identify, contextualize, understand, measure and analyse the emergence and conformation of the values of culture from an interdisciplinary, collaborative and pluralistic perspective.
---
Heriland is delighted to join the UNCHARTED community:

CHARTER – European Cultural Heritage Skills Alliance



ESPON HERIWELL – Cultural Heritage as a Source of Societal Well-being in European Regions

European Heritage Tribune –European Heritage Tribune – Latest heritage news from all European countries

HeLLo – Heritage energy Living Lab onsite

HERILAND – Cultural Heritage and the Planning of European Landscapes


MESOC Project – Measuring the Social Dimension of Culture

NEMO – Network of European Museum Organisations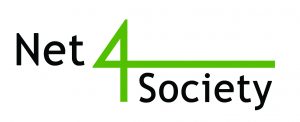 Net4Society4: International network of National Contact Points for the Societal Challenge 6 "Europe in a changing world: inclusive, innovative and reflective societies .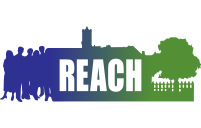 REACH – RE-designing Access to Cultural Heritage for a wider participation in preservation, (re-)use and management of European culture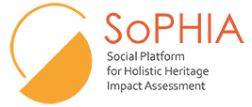 SoPHIA – Social Platform for Holistic Impact Heritage Assessment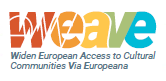 WEAVE – Widen European Access to cultural communities Via Europeana