A unique, international graduate school. educating students with the highest European training standards. 
Heriland College of Heritage Planning
Future Making in the Anthropocene
Mass Tourism in Historical Cities
International Conference on Cultural Heritage and Spatial Planning
Amsterdam, NL – October 2022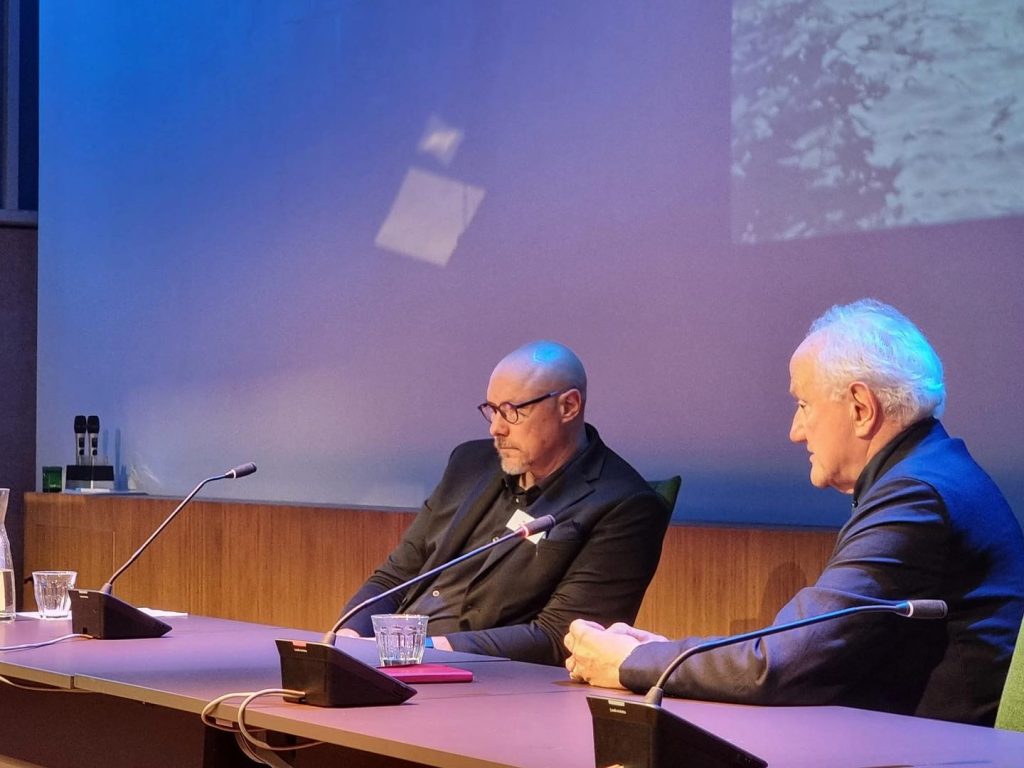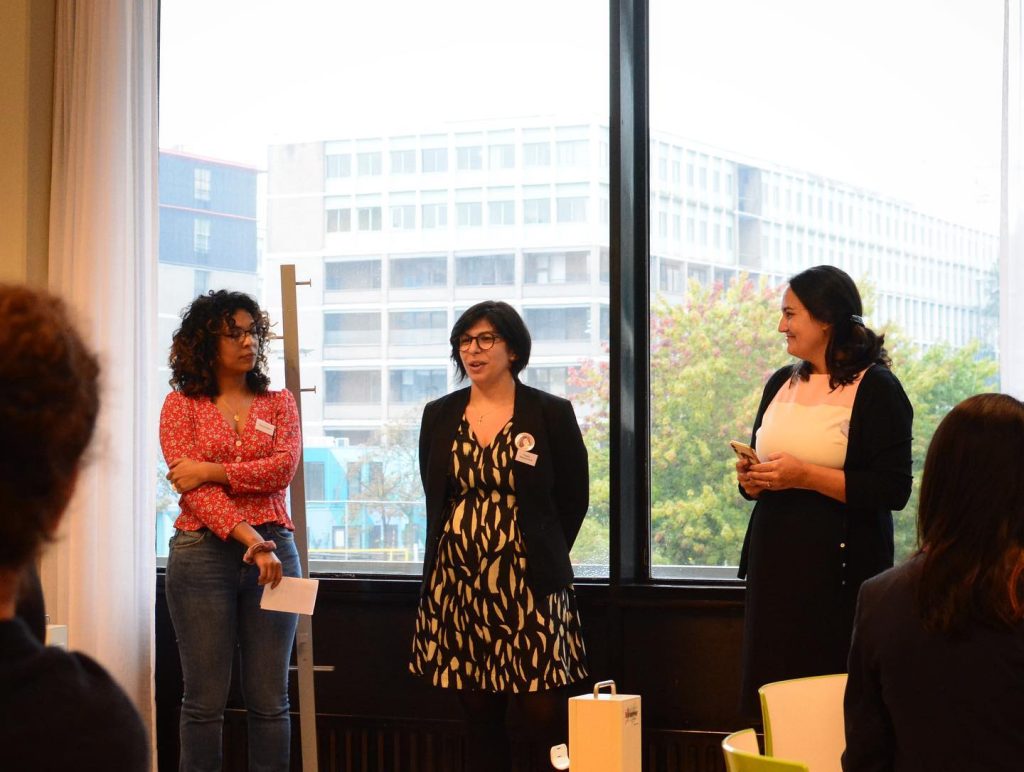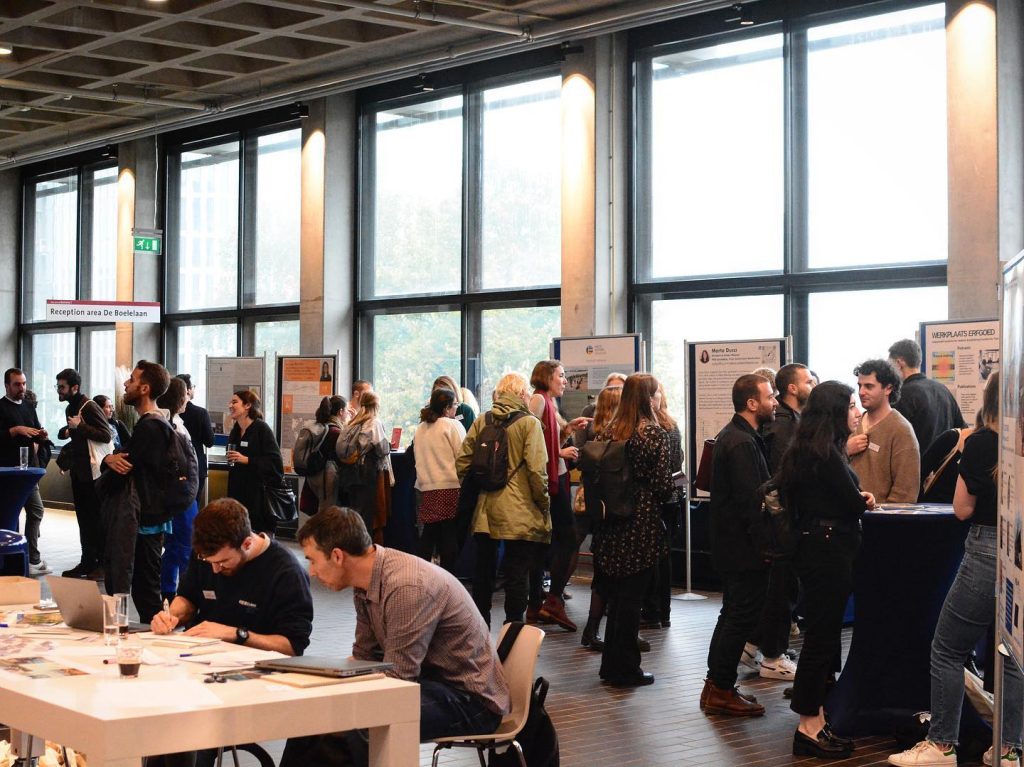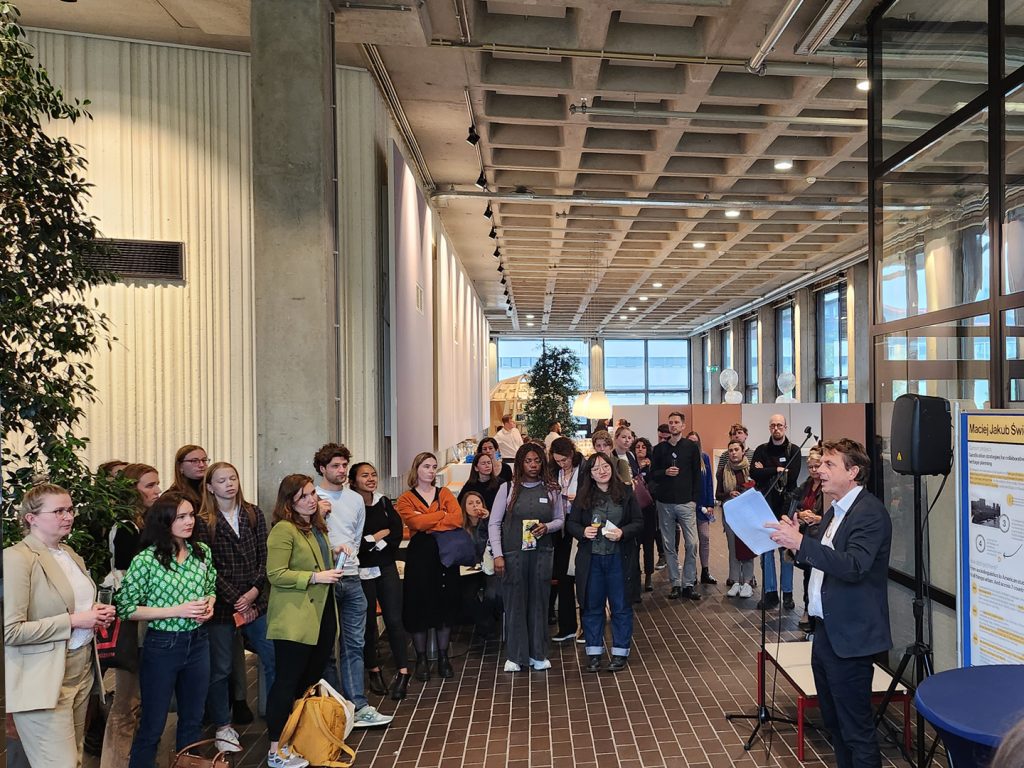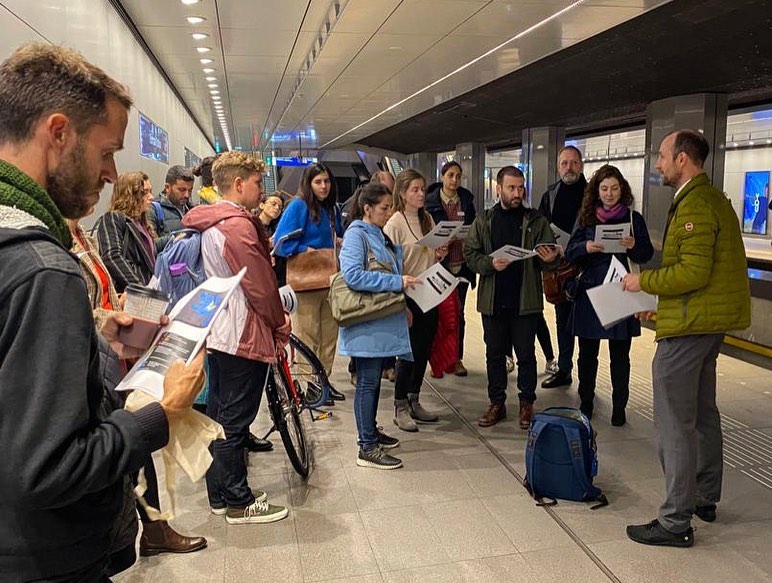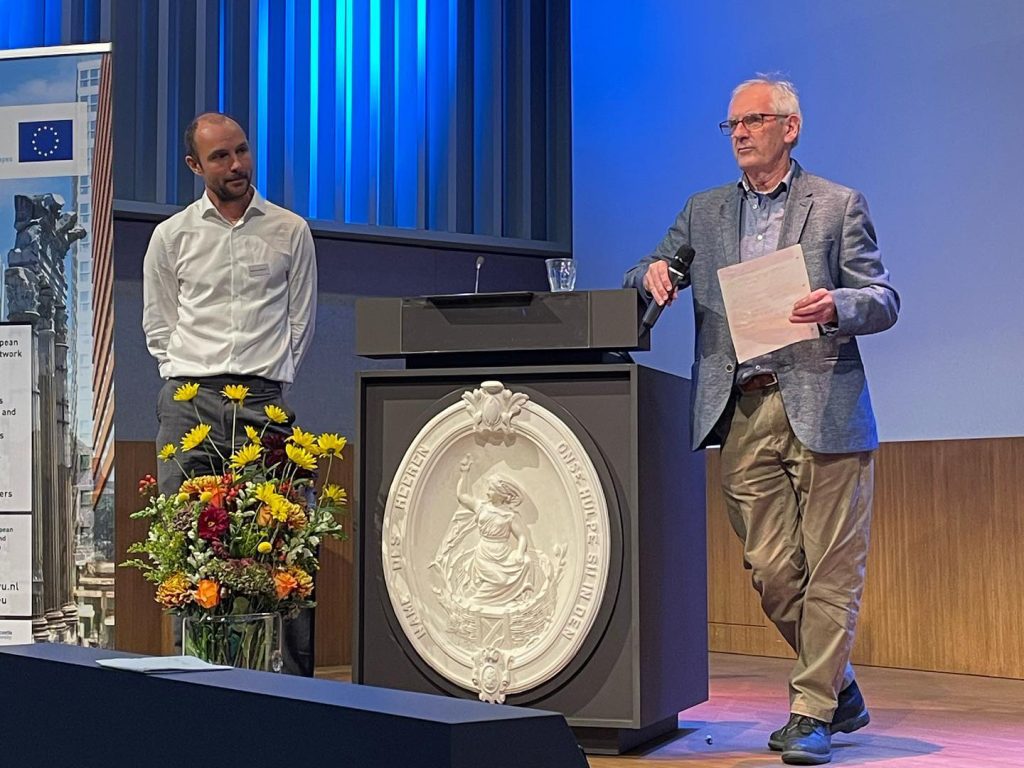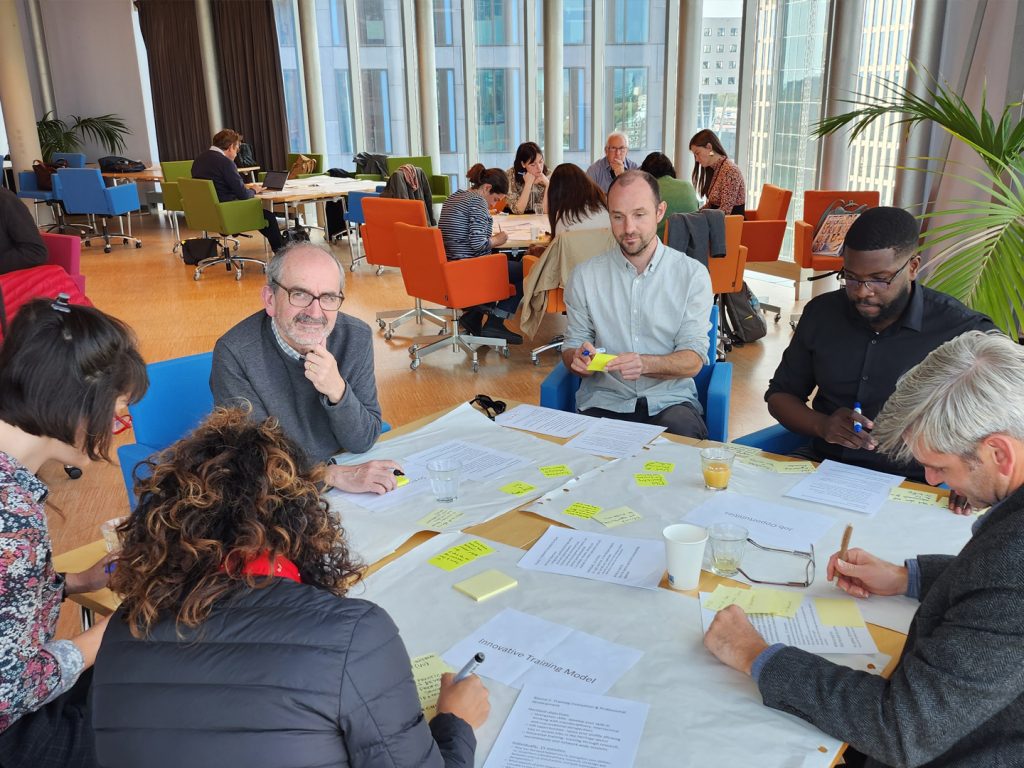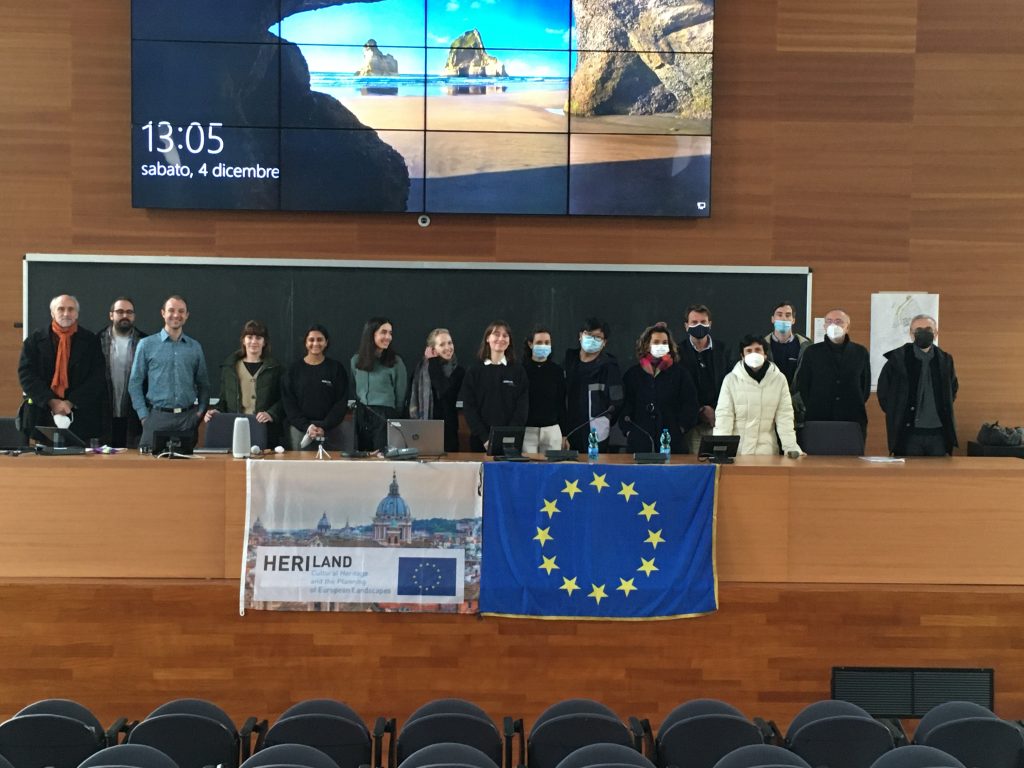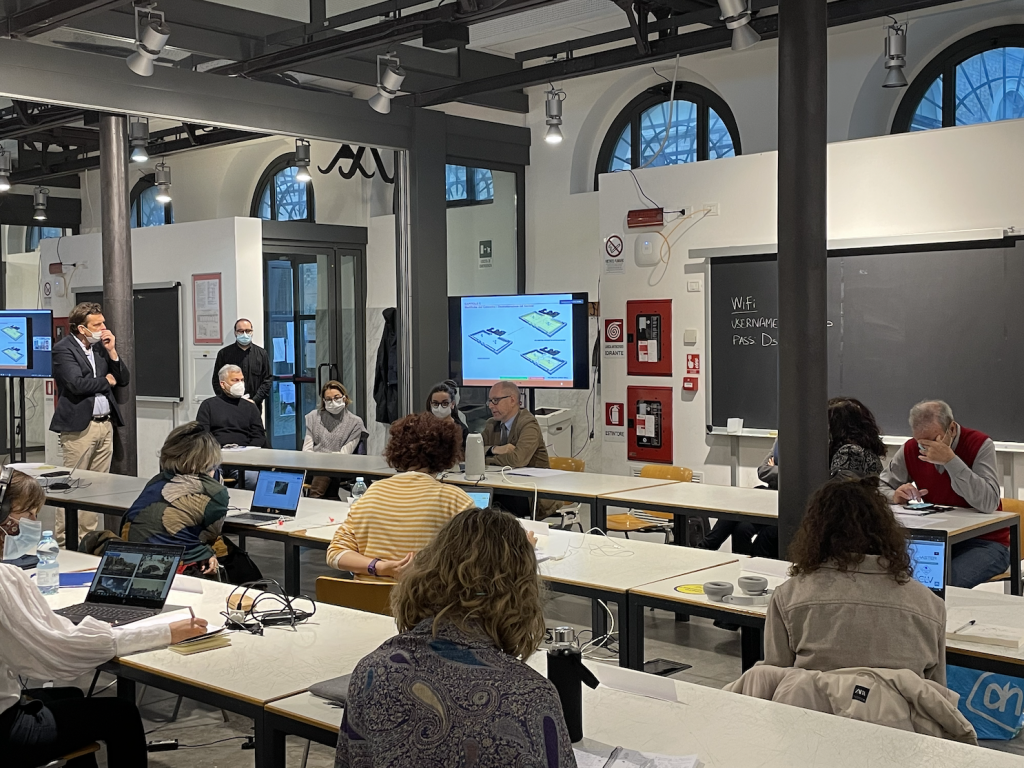 Future Landscapes Symposium
Amsterdam, NL – February 2021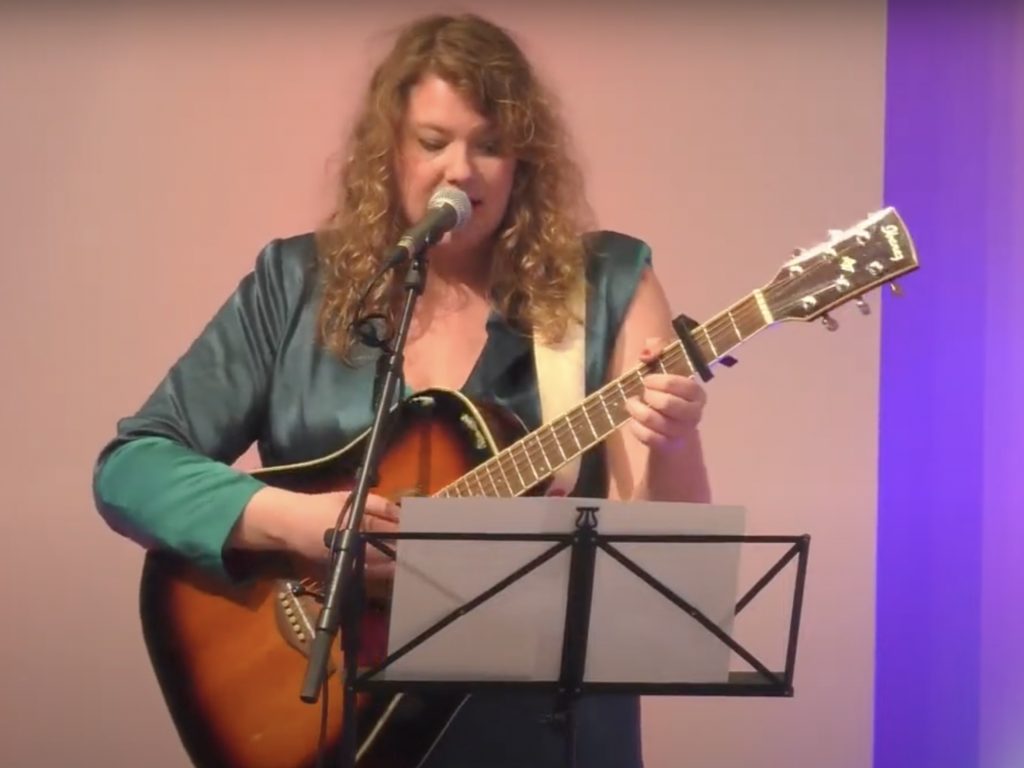 Amsterdam, Delft, NL – October 2019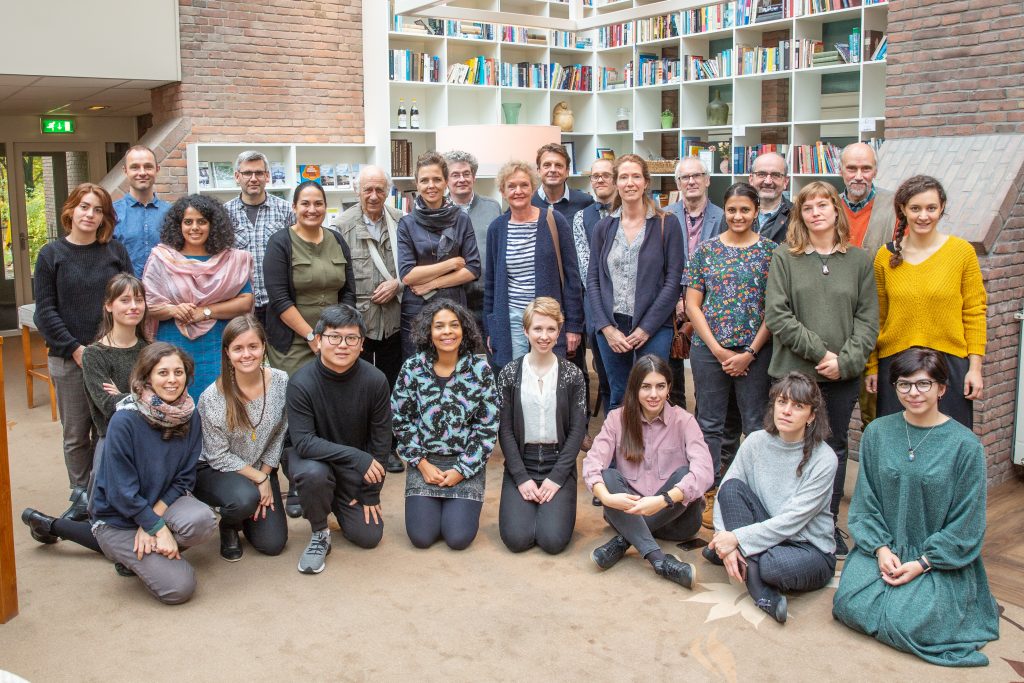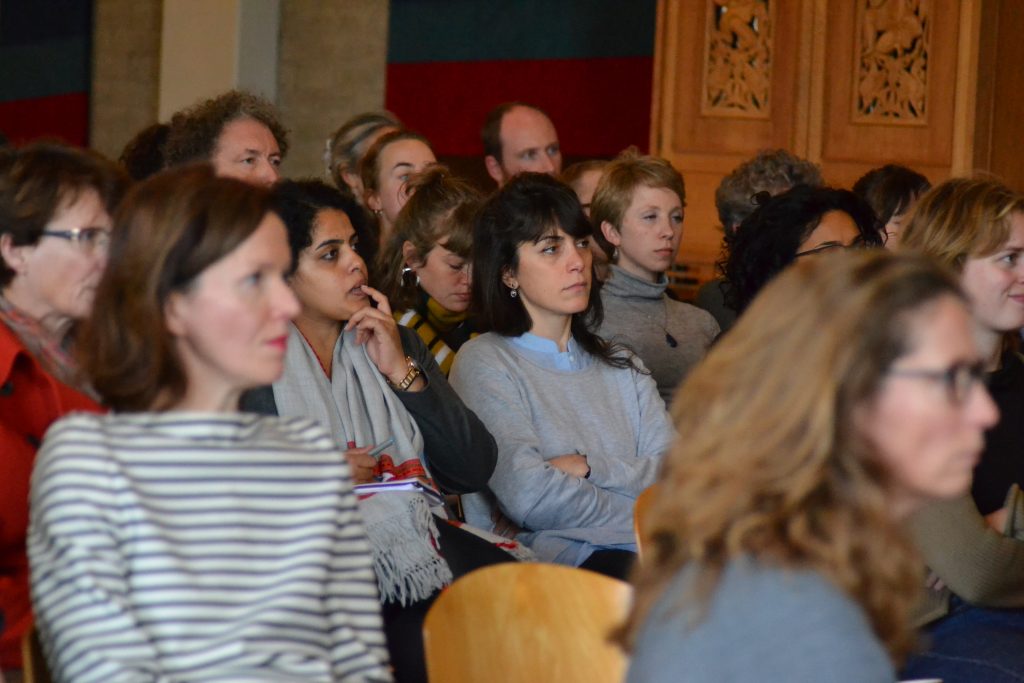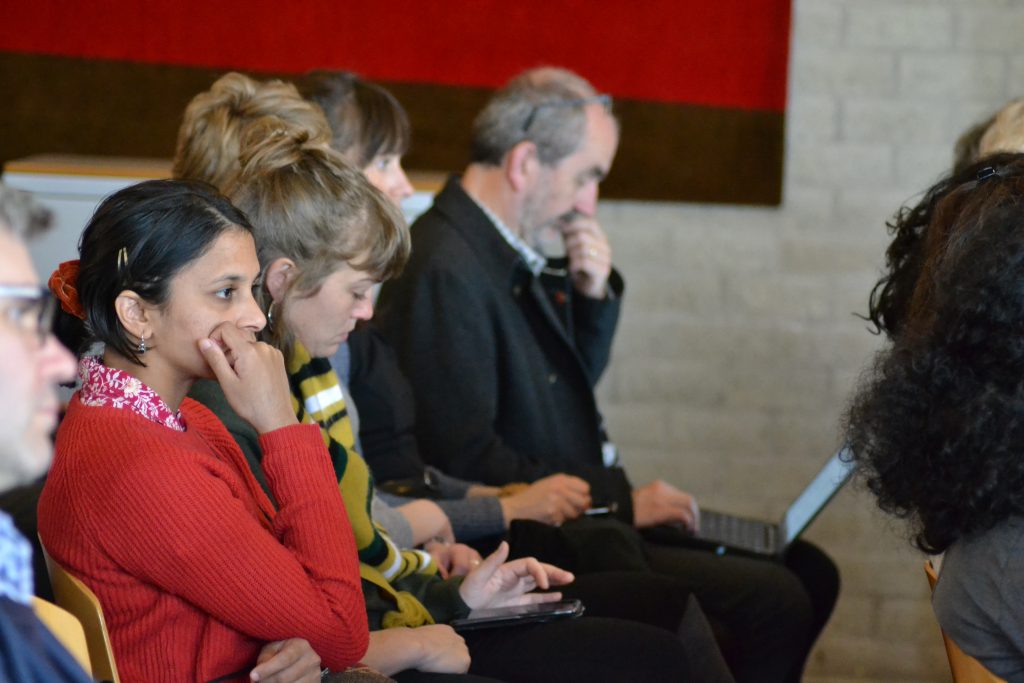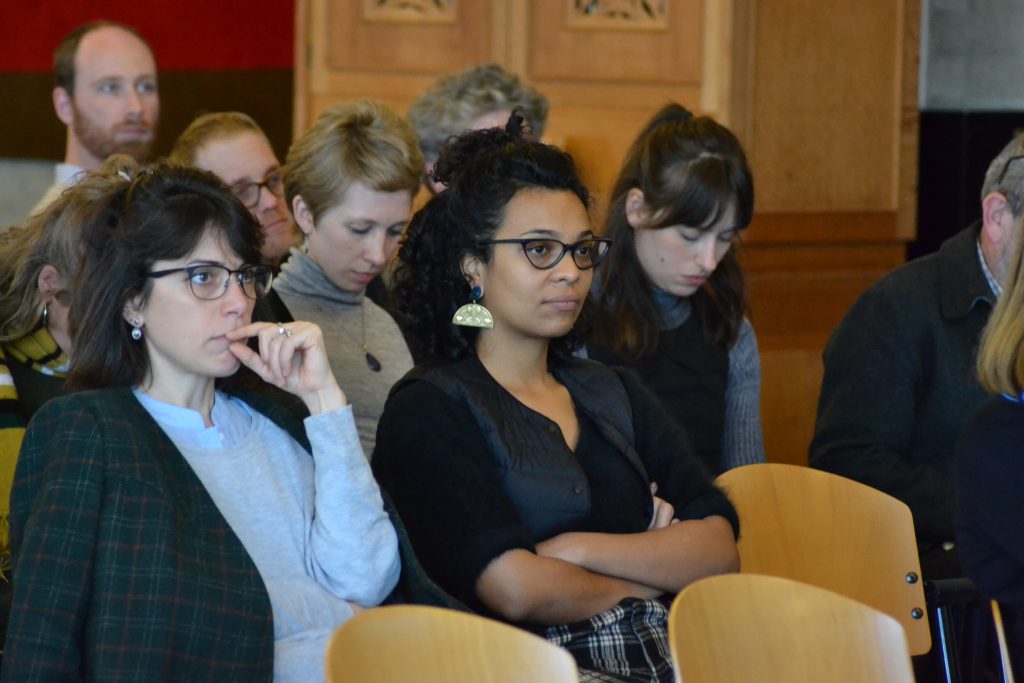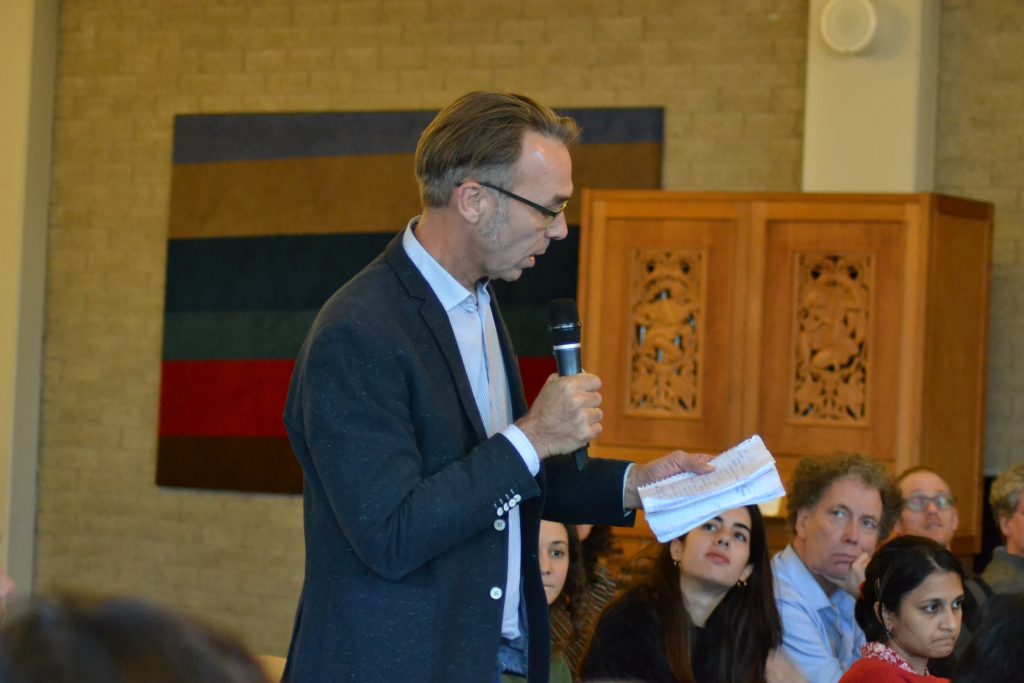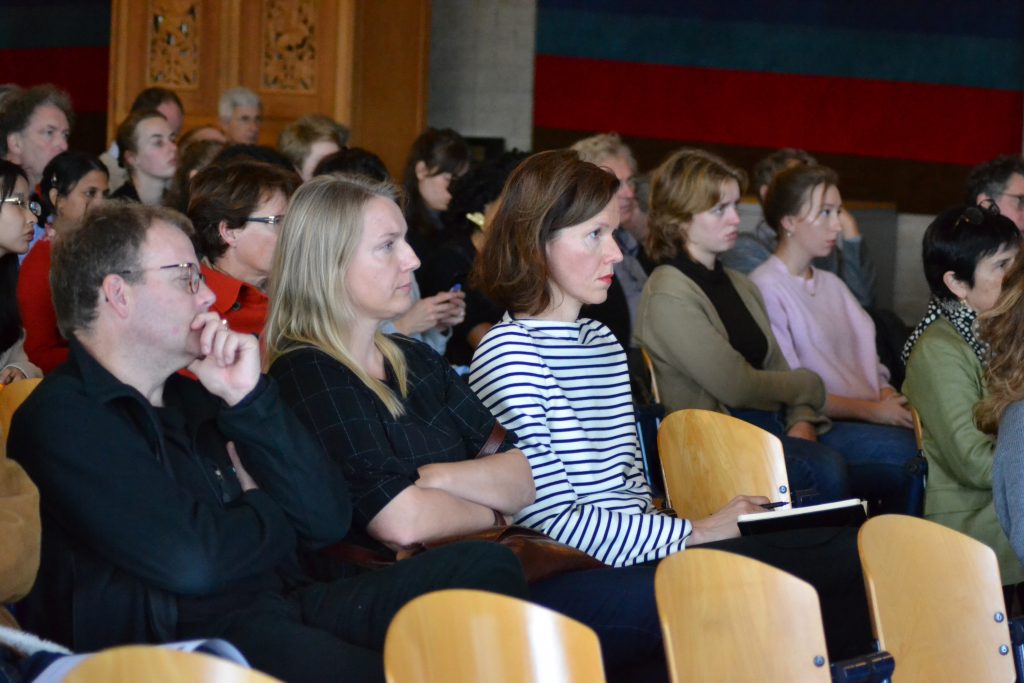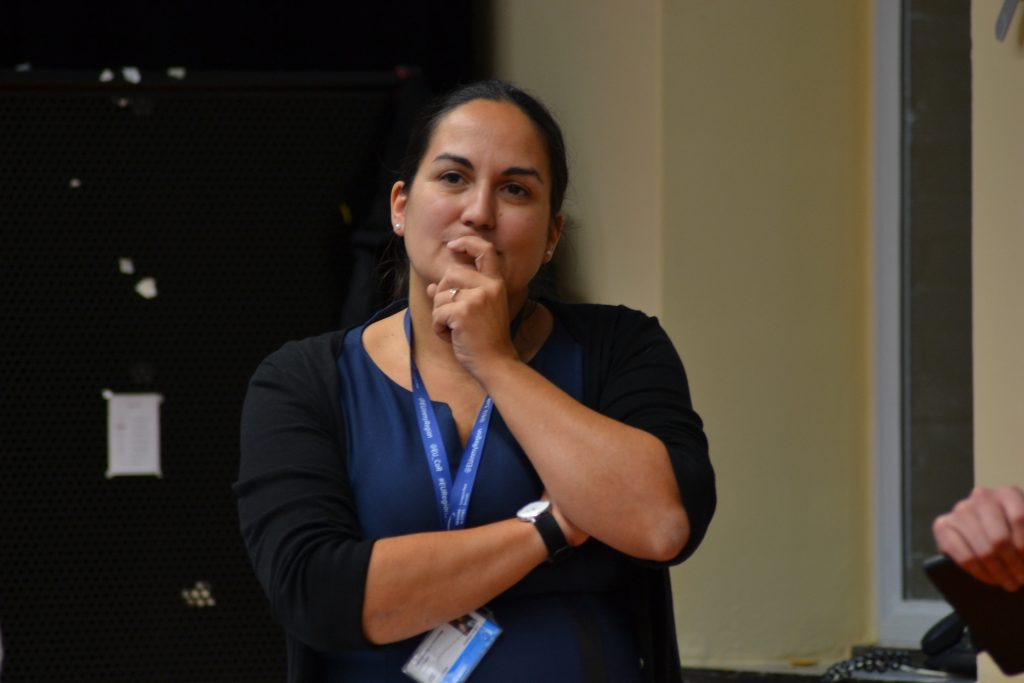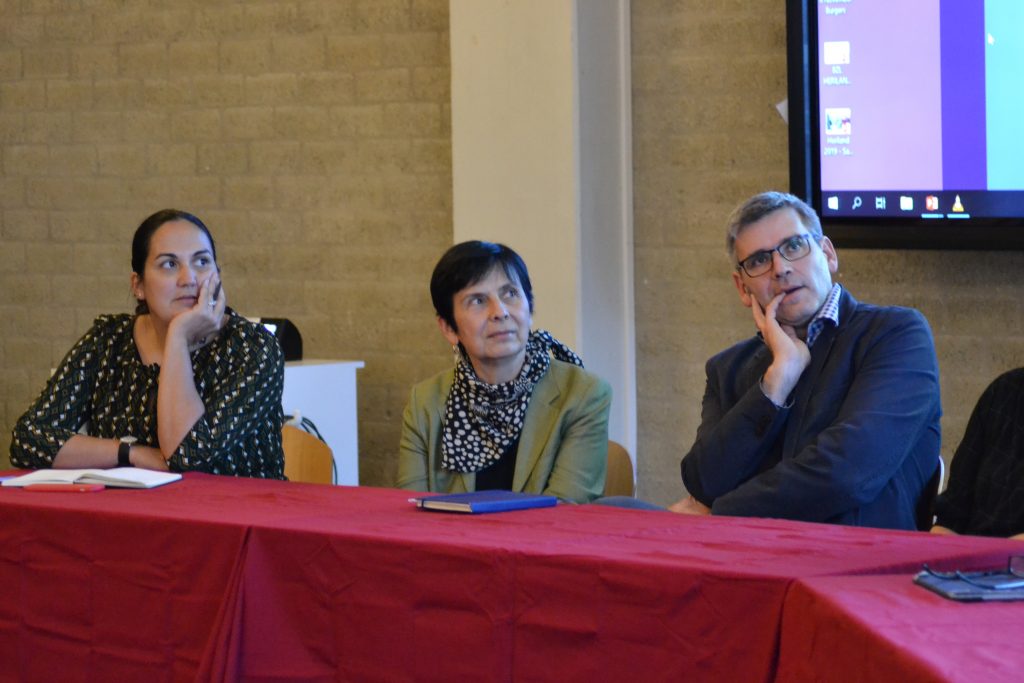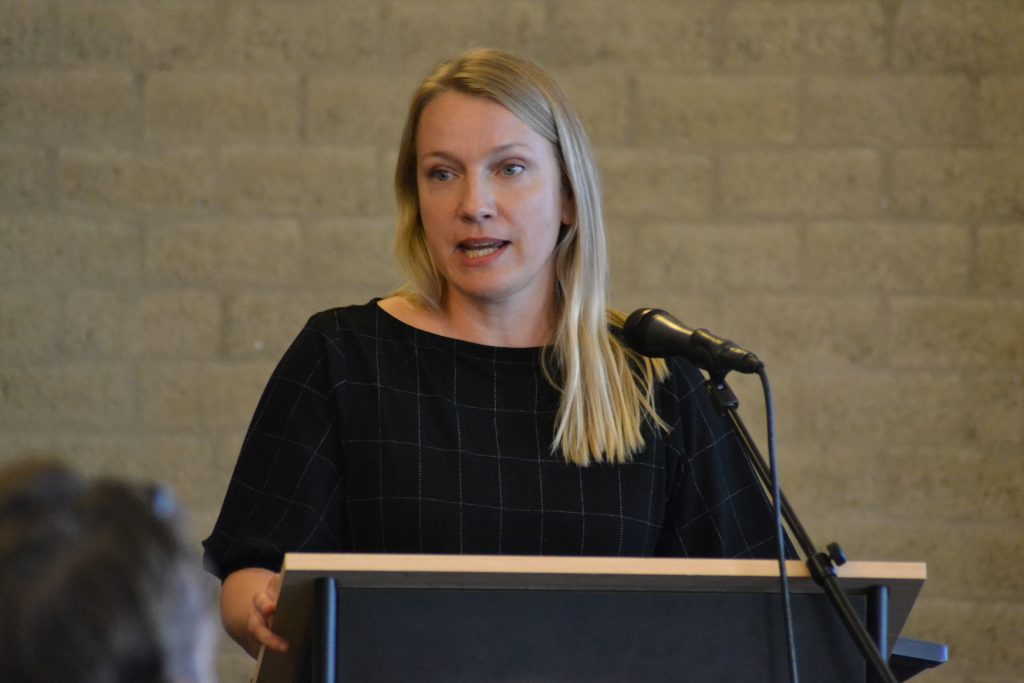 Sign up for Heriland news alert! You will receive notifications when we publish Heriland news.