"In the midst of every crisis, lies a great opportunity." – Albert Einstein
Before the worldwide spread of COVID-19, many scholars and professionals were concerned about mass tourism-related issues: high-level tourism intensity, public services and space congestion, gentrification, pollution, etc. Sustainability has been one of the most utilized words among policymakers, site managers, and other stakeholders. One of the key items on their agendas was mitigating risks, but they could not foresee that this virus was to put the capacity to recover to the test. The Novel Coronavirus caused the world to come to a standstill. One of the sectors that suffered the consequences most was tourism and hospitality. While the world is under lockdown, 100% of tourism destinations have adopted COVID-19-related health restrictions (World Tourism Organisation 2020). Once-packed tourist destinations have emptied in recent weeks. Bustling historic city centres have fallen silent. Places that visitors saw as authentic representations of local cultures have exposed themselves as deserted, museumised sites.
While doctors fight to save lives and politicians strive to hold their countries' economies together, it seems that the world has been irreversibly changing. A lot of lives were lost due to the virus, and many of those that recovered from the disease continue to have health concerns.  Many people have to give up their jobs and businesses, and those who continue to work are still concerned about the future of their health and their financial conditions.
To make sure that all safety-related recommendations are followed, governments will have to lift restrictions gradually. The question everybody seeks to answer is: Will the world go back to what it was before? How will life change? What will be the habits that we inherit from "the isolation era"? Can we transform possible threats into opportunities?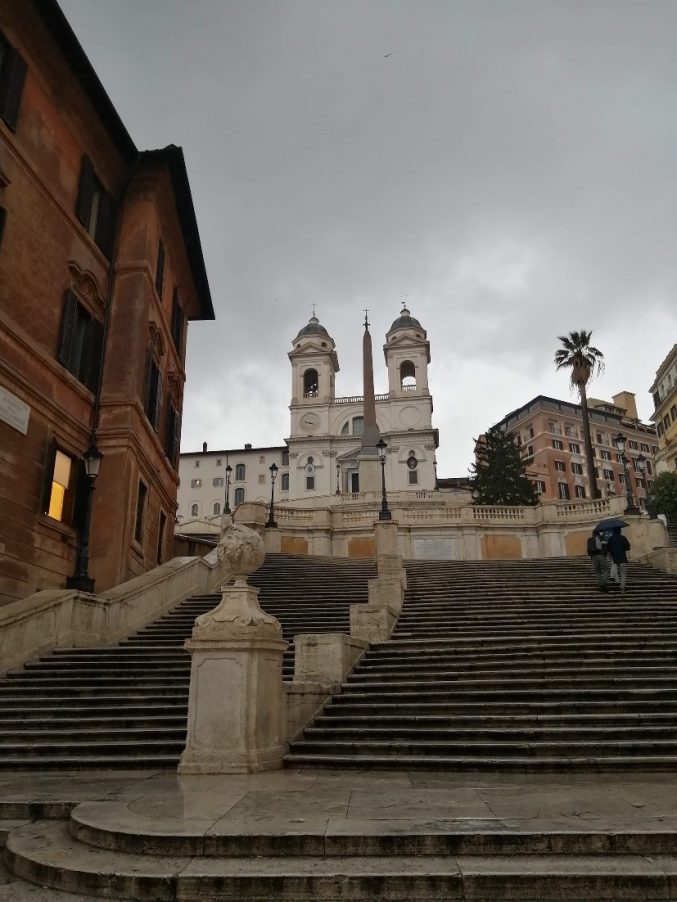 The immense footprint of mass tourism
The sudden and exponential spread of COVID-19 has shocked the world. However, we should keep in mind that mass tourism has also acted as a plague for many countries. Just because its effects are not instantaneous doesn't mean there has not been irreversible damage. When we discuss the industry, it is crucial not to focus only on its advantages but also to keep in mind its destructive side effects. Think of the general incivility of tourists, such as bathing in fountains and vandalising heritage sites, or also of how the gentrification of once-traditional neighbourhoods has evicted locals from their homes, making way for tourism facilities. In response to the market demands and the process of commodification, many historic sites have witnessed heritagisation and loss of identity. Low-cost flights that, on the one hand, made travel accessible for the middle class, attracted low-spending tourists with high pressure and little respect for the environment. To sum up,  the industry's footprint on social, cultural and environmental aspects is immense.
When I first arrived in Rome in October 2019, I wondered what it would be like to wake up one day and see The Eternal City without any tourists. I was curious to know how locals would feel about having it all to themselves. After seeing it as such, would they then tolerate the damage the tourist flow used to bring for the sake of profit?
Little did I know that I would witness that day four months later. Italy has been under lockdown for weeks now. The historic centre of Rome has turned into a ghost town. Because of the financial loss and the new social distancing restrictions, many small artisanal shops, bars, and restaurants are in danger of never opening again. At the beginning of the pandemic, Italy seemed to be desperately trying not to lose control over the situation, claiming that visiting the country was safe. As the situation quickly got worse, Italy had to close its borders and pass mandatory regulations on March 9 to keep everyone under strict quarantine. The industry that normally accounts for approximately 13% of Italy's GDP can no longer receive international or domestic visitors (BBC News 2020).
Many scientists claim that people will have to learn how to coexist with viruses and that COVID-19 is not the only one we will face in the near future (Shaikh 2020). To stay safe, society will need to continue wearing masks, social distancing, and avoiding crowds. If we put tourism in this context, does it mean that tourists will have to give up their old ways of travelling? Will many low-budget airlines survive the crisis? And if they do, how expensive will the tickets be? Will the middle class, who would have lost their jobs during the lockdown, be able to afford travelling? Will the ones who could afford to travel will still be willing to travel because of health concerns? Will host countries' infrastructures be able to guarantee a secure environment for tourists?
At the first stage of recovery, domestic tourism may well have to step up. It can, of course, help people to keep the habit of travelling. It will also keep some of the tourism facilities running. But can locals afford to travel in their own country? Does tourism infrastructure favour locals? And most of all, can domestic tourism expenditures compete with international tourism ones?
Travelling Tomorrow
The WTO called travellers not to cancel their trips but to postpone them. Their campaign is called Travel Tomorrow (World Tourism Organization 2020). But what will Travelling Tomorrow be like? Is it possible that our complicated physical reality will be replaced by a virtual one? If we can work and learn from home, can we also travel from home? Many museums have already provided virtual tours for their visitors. Can heritage sites do the same? Probably adventure and leisure tourism will have to go a long way to be digitised, but can cultural tourism do so? By reducing physical travel, will heritage sites be better conserved and become more accessible for locals? Will virtual tourism help reduce CO2 emissions?
On the other hand, how can destination communities benefit from virtual tourism? Can they contribute to creating a more comprehensive local experience for visitors?
There are numerous question marks with regard to the future of tourism. Such questions are at the root of my Heriland PhD research at Roma Tre University. With the current crisis, they have become more acute than ever.  
References
BBC News. (2020, March 10). Coronavirus: Italy extends emergency measures nationwide
Shaikh, A. (2020, March 11). Coronavirus Is Our Future, Youtube TEDxSMUWorld Tourism Organisation (2020, April 28). 100% of global destinations now have COVID-19 travel restrictions, UNWTO reports
World Tourism Organisation. (2020, April 29). COVID-19: Putting People First
World Tourism Organization. (2020, January 19). World Tourism Barometer Nº18 January 2020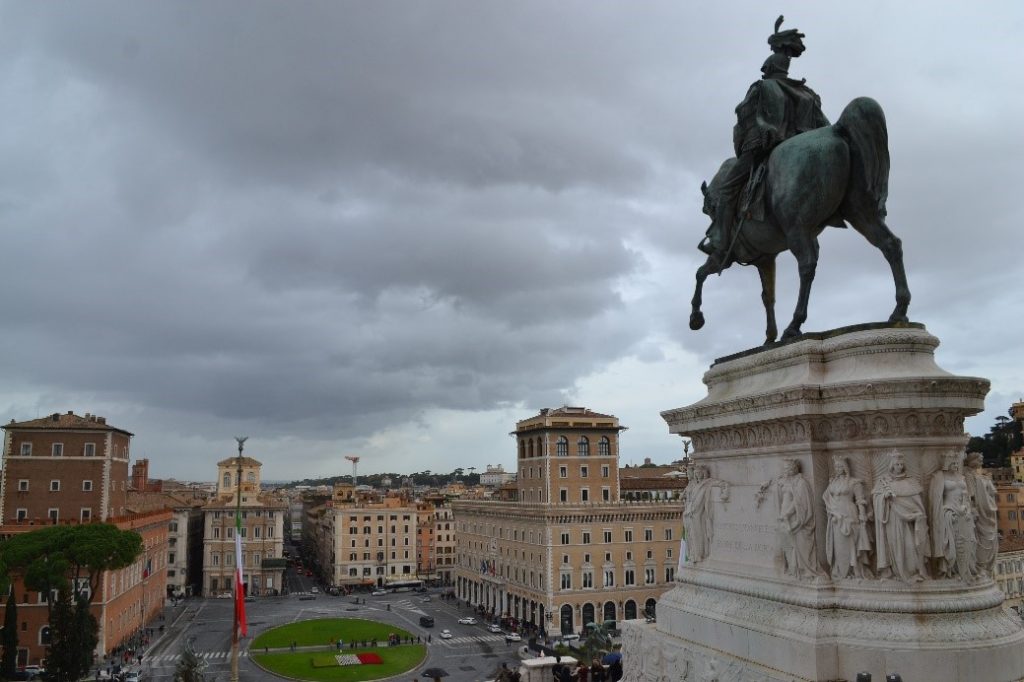 ---